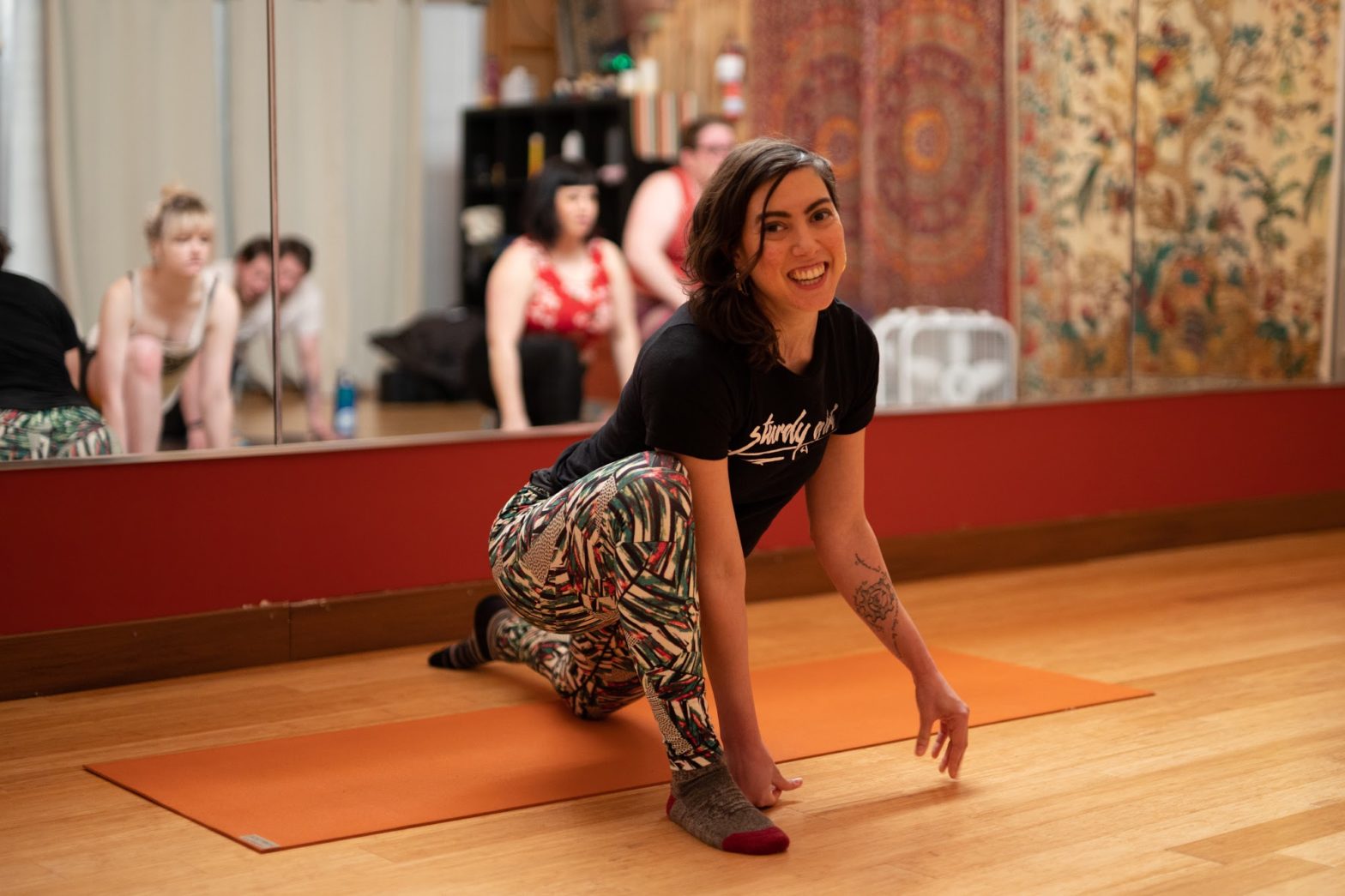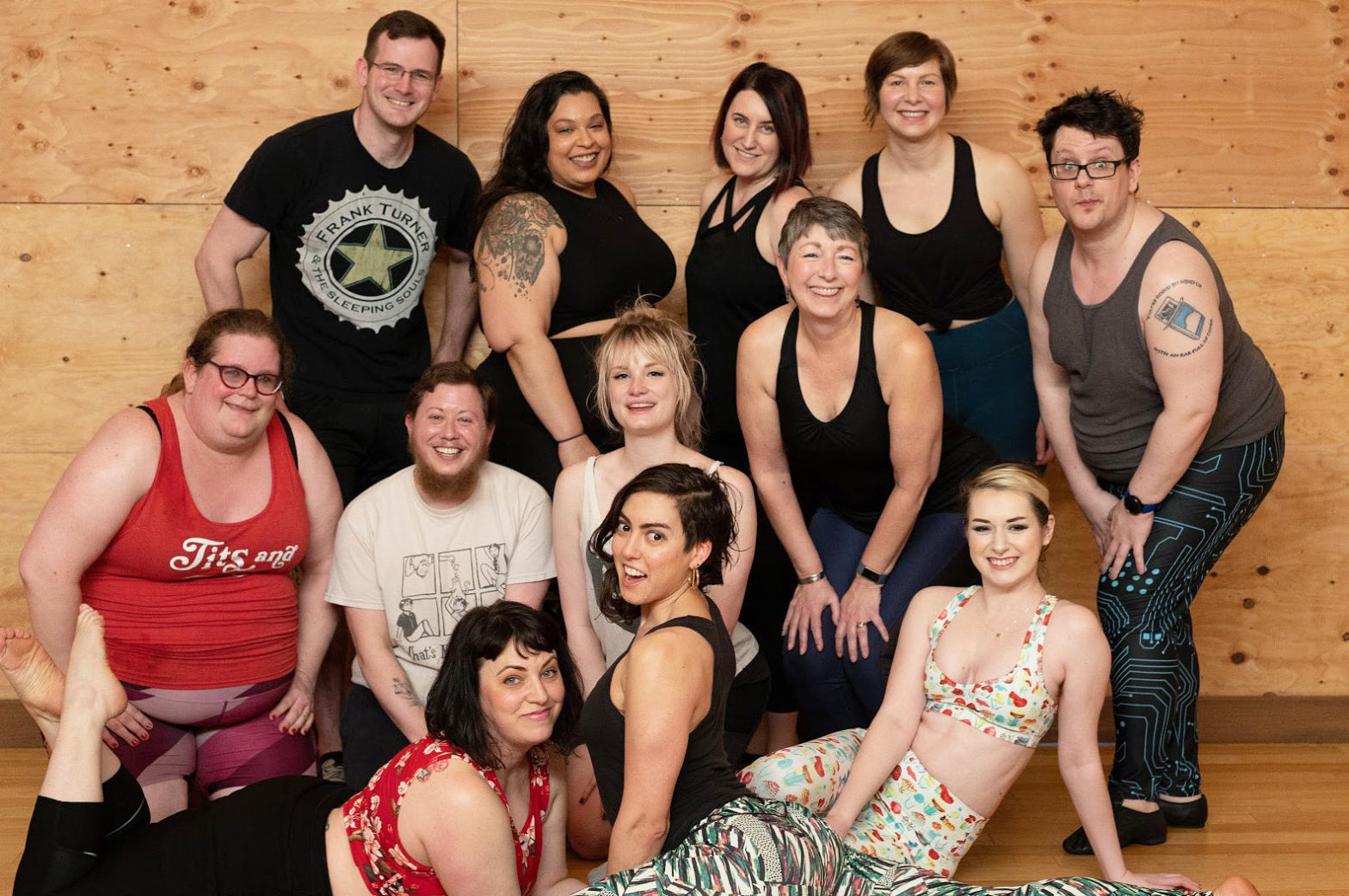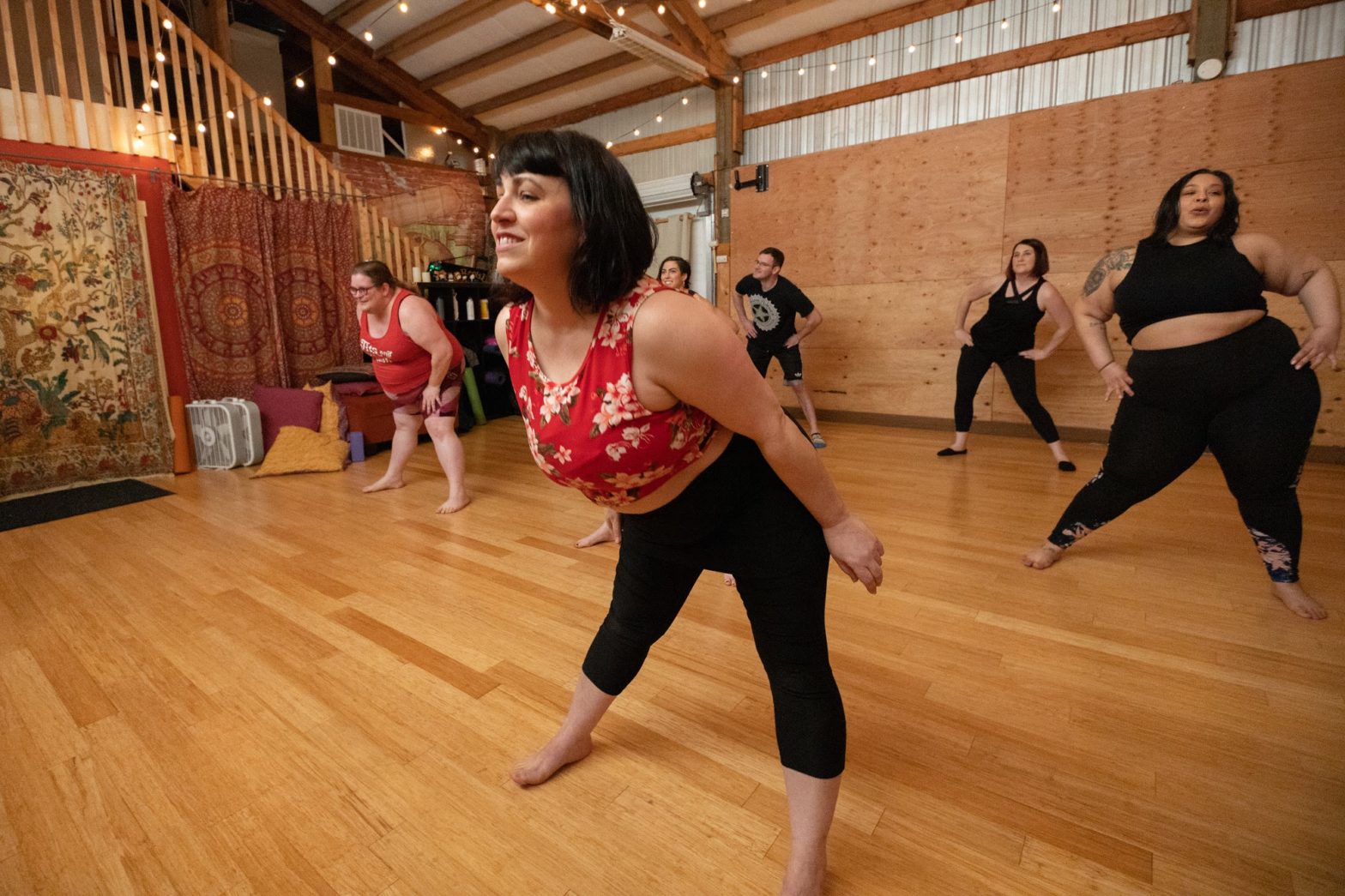 Our Philosophy
FreetoBFit is a body affirming, safe space for all levels of movement, created to celebrate all the amazing things that our bodies can do. We encourage community, listening to your body needs, challenging your notions of what you can/can't do and enjoying the way movement makes you feel – in the moment and long term.
We offer many training options during these days of staying distanced, staying safe, both private and small group. We are meeting clients online, outside and in safe indoor settings with proper distance/mask procedures in place. We are also offering Live Streaming classes & a monthly Patreon subscription with pre-recorded videos.
We believe that movement should be accessible to all bodies and to all bank accounts.
We offer payment plans, scholarships and sliding scale pricing options. Reach out & let's have a conversation about how we can work together.
We are based in Seattle. (& the Internet!)
– Kris & Lara